Eco Council
Article 12: Every child has a right to give their opinion, and for adults to listen and take them seriously.
C.T.R is staying green!!!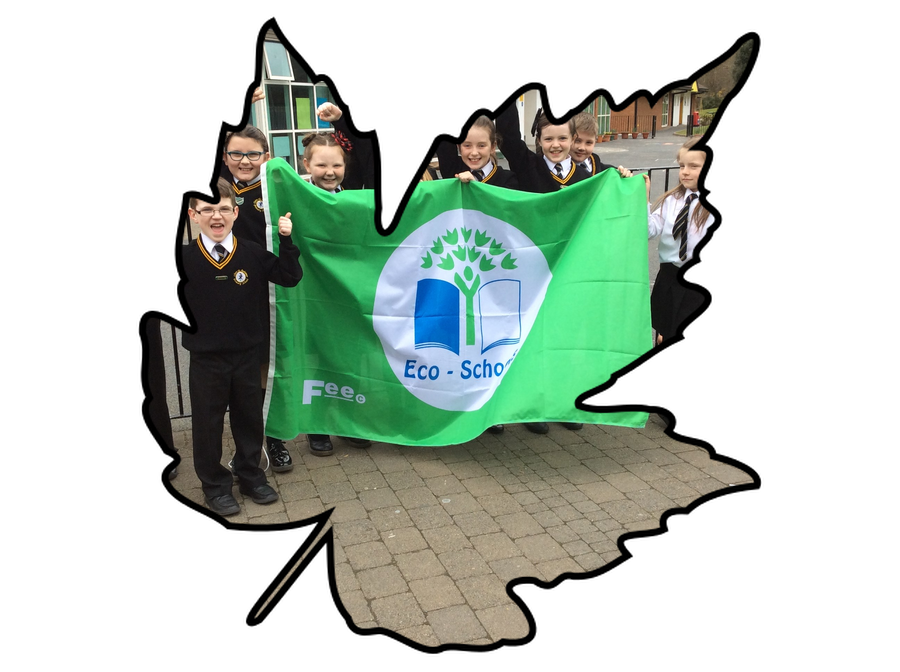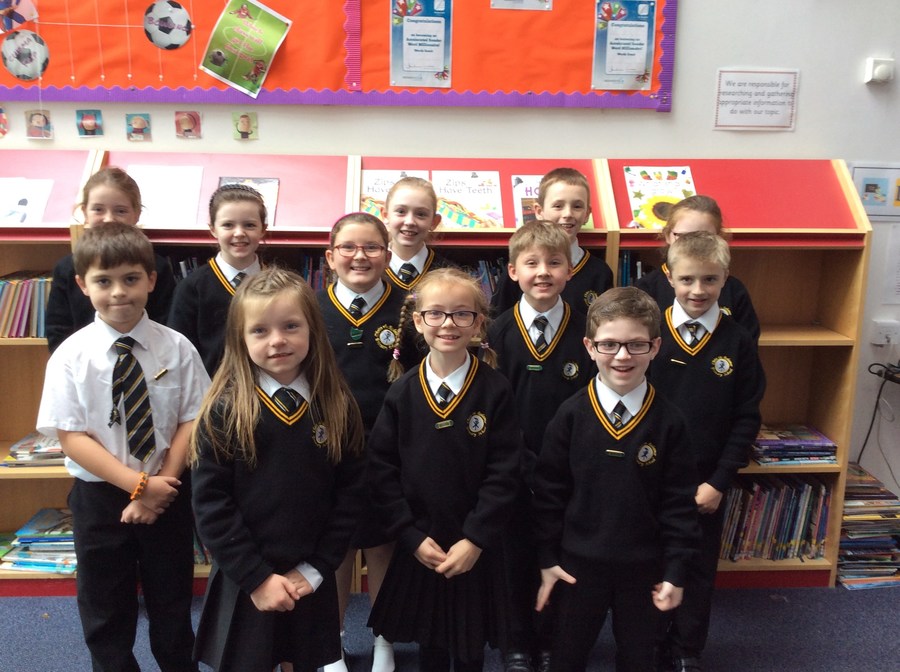 _____________________________________________
CTR MUST be green,
to help keep OUR planet clean!
Eco Council Issue Card
Eco Councillors 2010/11
LATEST NEWS

Green Flag no.3!

The school has recently been awarded a third Green Flag. The assessors were very impressed with the work of the Eco Council and the whole school. On behalf of the Eco Council can we say congratulations to everyone, pupils, parents and staff for all the effort they have put in.
| | | |
| --- | --- | --- |
| Green Flag Status for CTR | MLA's visit CTR | Earth Hour 2009 |
| | | |
| | | |